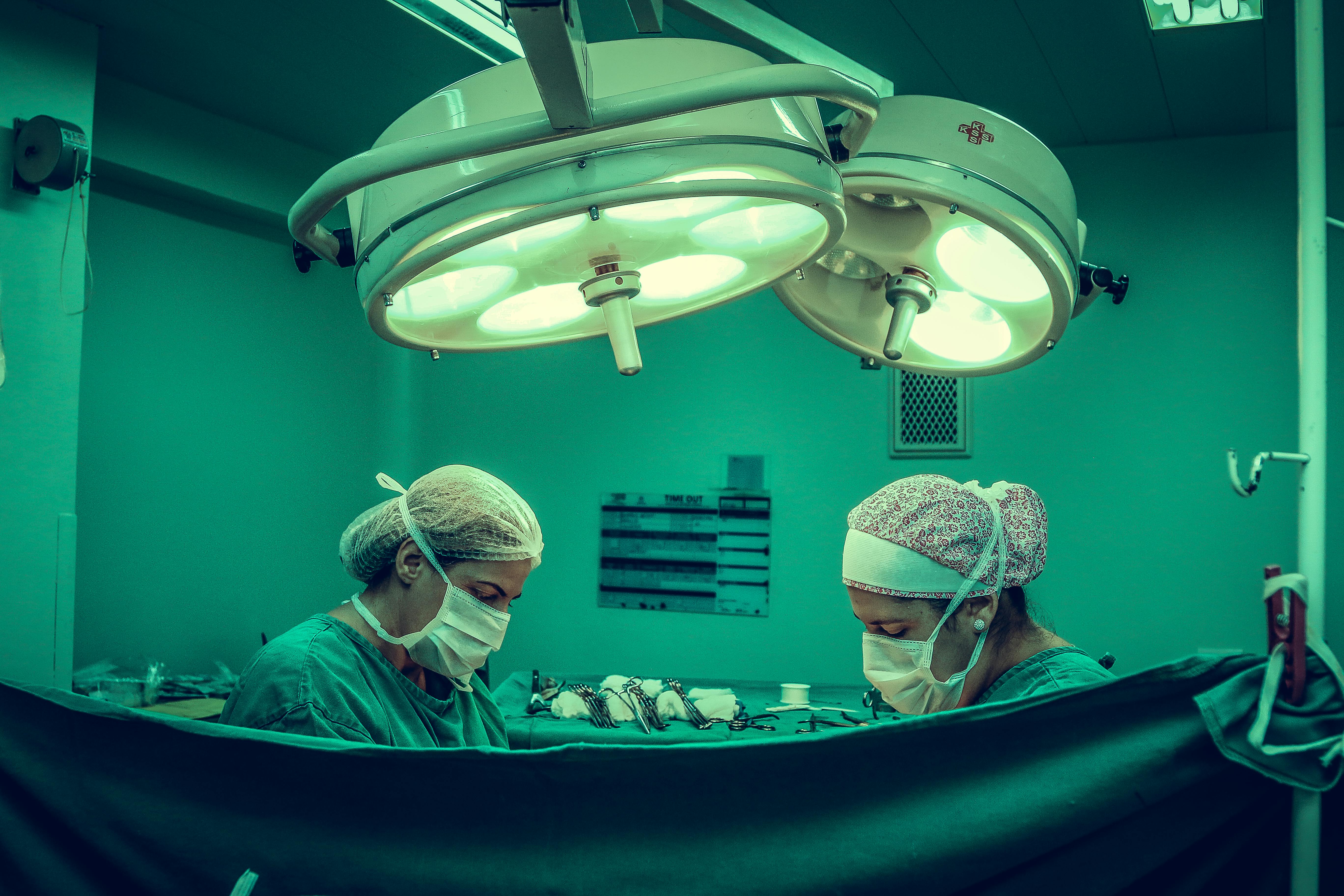 I was tiredly in a deep sleep when someone I don't know suddenly knocks the door. The door was not that strong nor it was locked inside. I was in ICU at JivenRekha Hospital, Pune at that time and it was midnight. All I saw through my blurry vision, a sister asking me to pull the nebulizer. She was the same sister who was taking care of my daughter all night time. She again asked one more thing, incubator. As soon as I pulled the curtains and opened the door. A group of doctors and nurses came in front of my room, not even let me allowed to pull the things she had asked.
All of them enter into my room holding a tiny premature baby girl wrapping a think layer of blood and water. She was humming and looking like a newly born bird's baby. I adjusted myself at the corner quickly and let them allow their work in progress. All of them suddenly ran into my room. I was surprised at first looking at that undeveloped baby. Switched on the incubator without taking them outside of my room, two nurses started wiping her body by cotton and one doctor quickly took a lead, lifted a scissor from a pan other nurse was holding and cut her naval cord. The baby cried in pain. My eyes had shrunken in danger.
I was completely shocked at the incident when I heard that baby was born in the 8th month which is dangerous to survive and she has a breathing problem. My heart beats went dancing inappropriate manner and sleep flew away. Patient's grandfather came at the spot. The doctor in his 32 came out and stood in front with his dirty hand gloves on, near the doorway. The floor which was already littered with blood stains of the patient.
"It's female, the baby was born premature and has a need to keep her under incubator and need an oxygen supply." the doctor said nervously. The grandfather of the patient looked at doctor's hand gloves were still stinky and blood clots present was proof whatever he is talking was true.
Grandfather, saying no words, just nodded and stood dumb stuck. The man was in 50's, dwarf and was standing showing his fat stomach. He was dark and speechless. I was sure by that time, he was from a poor and innocent family. Later I got to know that he works as a housekeeper in apartments. The father of the baby girl had not yet turned up at the hospital.
"If you can pay Rs 7500 per day then we can proceed, the mother is fine, but now you have to think about the baby."
The old man simply put the hands together and begged, nodded and disappeared.
I thought for a while, how difficult it was to manage the money for that family only they can understand that. The man who could hardly earn Rs 8000 per month, it was completely difficult to pay the whole month salary in one day. The mother of the baby girl was at her father's place. In India, all the pregnancy expenses done by maternal. That becomes too difficult for them when a couple plans their baby immediately after the marriage.
Who made these rules? This was the first question had come in my mind.
I did not utter a single word, I simply let the baby stay in my room for the rest of the night though we were disturbed. As the family was not afforded the charges for ICU. It was unfortunate baby taking her breath in the difficult situation. God bless that child and let her welcome peacefully in the world of magic and miracles.