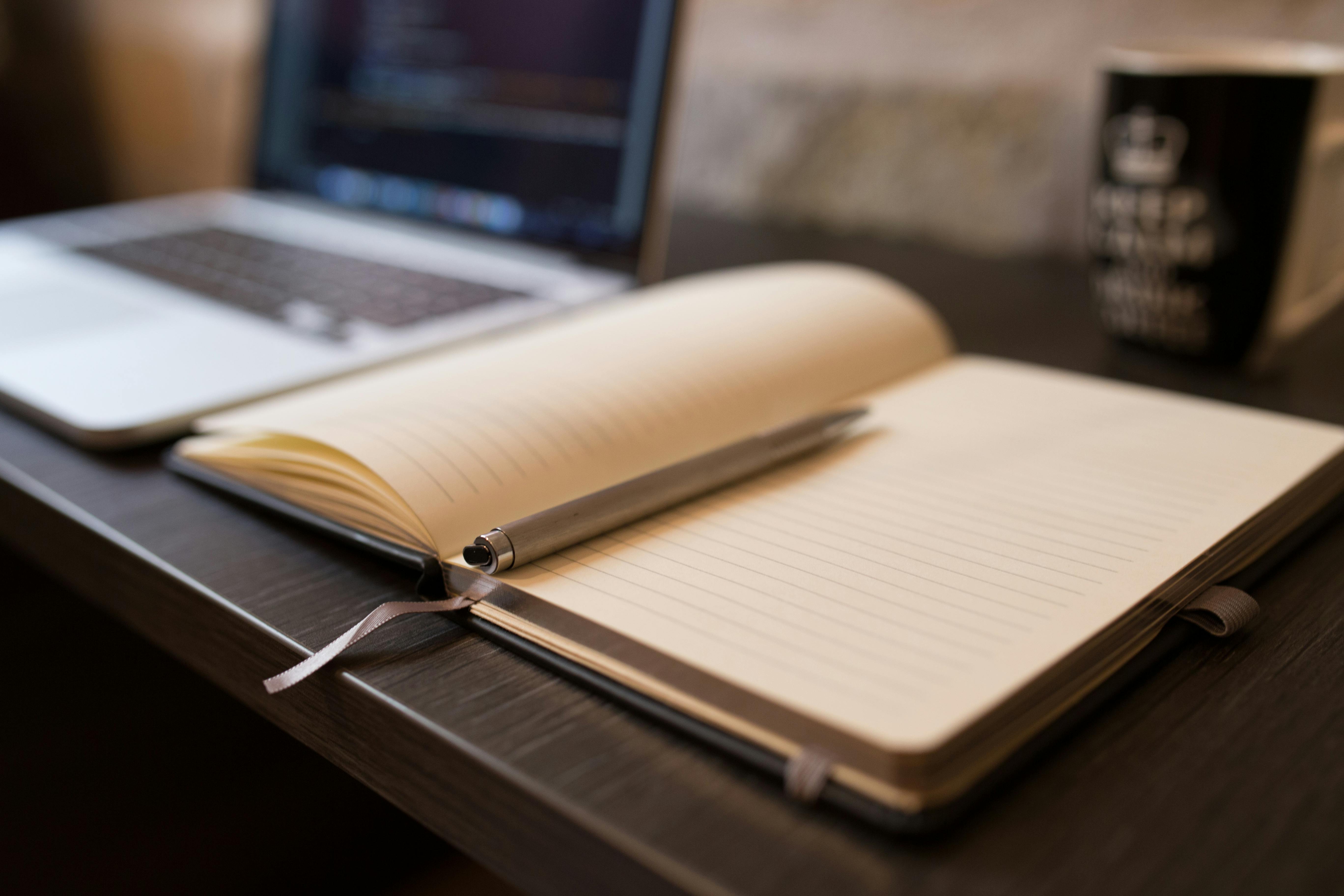 Thanks to Internet Explorer.
It was in fact not internet explorer at initial stages, it was an opera mini browser. When I was using a mobile in my first year of BSC in 2008-2009 and that time data was so costly. Browsing over a WAP site was so fast and limited. And those days were awesome, Nokia was a king in that era. I had a Samsun, slider phone and many times its strip replaced. Few browsers were famous and one of those was an Opera mini browser. And those days Facebook just had made an entry into the market. But those days Google was the best for searching what I wanted. I used to prefer the first technology for my help rather any friend or else ones. And all of us knew college boys interested in what? Either in girls or studies, Romance and Love are the chapters everyone comes across in college life. But in my case, it is confused to say or I assure you that I was the one who was running short of the time these days. Everything I had wanted to keep a track of the time and scheduled every task of the day. I was doing sometimes part-time job or sometimes stopped studies and do fulltime work. Going for lectures or bunk the rest of the lectures and attain only practical.
Browsing the internet to understand the world, how it looks, watching short clips, downloading MP3 songs and most frequent was Ringtones and Wallpapers for my phone. One GB net was enough for the month for the WAP sites. And questions in the mind used to keep running randomly to search the answers and I could find those only on the web. But it gradually turned into reading blogs like health, technology, social and most of the time related to science. I was a science student.
Reading Adult Content on the Web.
I am sure every boy at that age did and I was one of them. As far as I could remember, one day I came across a short story on an adult site and in a few days, I was addicted to that. The emotions of my body melted and started flowing with the blood like clots in the capillaries got repaired and functioning super to reach each nerve. Then I also thought, I could have written it better than what I was reading. The senses were overflowing continuously. I thought and decided that I should write not only to become a good writer but to learn English. I was a poor English speaker and writer and it was already proved when I went for BPO interviews and every time I used to fail due to I was not that good in the language.
In the first attempt in 10th grade, I failed in the three languages, Hindi, English, and Marathi. I knew and I still remember my days in 5th grade. I was excellent in the Marathi language. It was a big shame for me and many friends had made jokes.
This was the thought and kept buzzing in my mind and I had yet not started writing due to lack of time. I had to earn and learn and college exams were in my head dancing like a demon standing with a sword pointing its tip at my hair. I had many responsibilities. But fad of learning the things over the internet had never stopped for me. And I never lived my life without web though I had no laptop and desktop, the mobile was enough those days for me.
Finding Interests in Social Media.
Gradually Facebook was making a name in the market, I considered I was the first user among my friends, an active user on Facebook, I was learning Facebook day by day. On my own post, I was the only to comment and share. I had no friends and I used to spread a word about Facebook. The comments and posts were never liked by someone. My memory could remember, it was 2009 and I was in the second year of my BSC in Pune. And soon in 2011, I was a user of next, the most popular social media people call it Twitter. It grew very fast than Facebook. Then I found interesting in terms of learning the language. Indians were rare users and most of the friends were from UK, USA. Their comments, post, and replies were teaching me some kind of foreign language, slangs. And better hand over the English.
An incident had shocked me and urged me to become an aspiring author was a rape case in India. I was so upset and some few Indians too. I had decided to write in such a genre and show the power of the woman in society through a message. Half of the story I had finished and I heard about a big gang rape case in Delhi again and which was similar to my story. Then I discontinued writing the story not for permanently, but for a while until getting a good mood and setting. In such cases, I frequently change my living place. I was in Pune for education purpose and still living in a rented house. I keep changing my house to bring a new interest in living style and most of the time I change my bed, furniture, and other things and its position at my house. It keeps me away from a boring life.
A Smart Phone Changed Me A Lot.
It was time to boost my knowledge in the literature world. When I bought a smartphone, I started browsing effectively and reading eBooks on my mobile phone. It took me into a planet of the fiction. The stories and thoughts couldn't let me sleep. To enhance my knowledge, I keep reading and writing. A few days later, I explored the meaning of BLOG and quickly signed up an account in
blogger
hosted by Google. The journey had started with non-sense stories of my own thought and it grew to some extent that my profile looks good now. There is still time to go ahead of it. Still learning phase yet to finish and I believe it won't finish until I die.