I was passing through a shop in the morning, stepping into a very crowded area of India, Railway Station. People remember this place, it does not go into their heart, but straight fit into their head. Almost all the station in India is not clean. A waft of fried Pakodas hit my two sniffing holes of the nostril that stopped me right there. It was a local shop on a four-wheeled cart.
I looked at the fresh steaming foods were neatly placed on the pots. Those hungry workers sweat who were eating breakfast. I couldn't stop my tongue from rolling over my dry lips. I went into the shop. It had a very old shed of tin to save from the afternoon sunlight and rain. Old and dirty chairs were parked randomly, out of ten two were empty. Few were eating fast, others reading a newspaper and the rest waiting for the next train to come.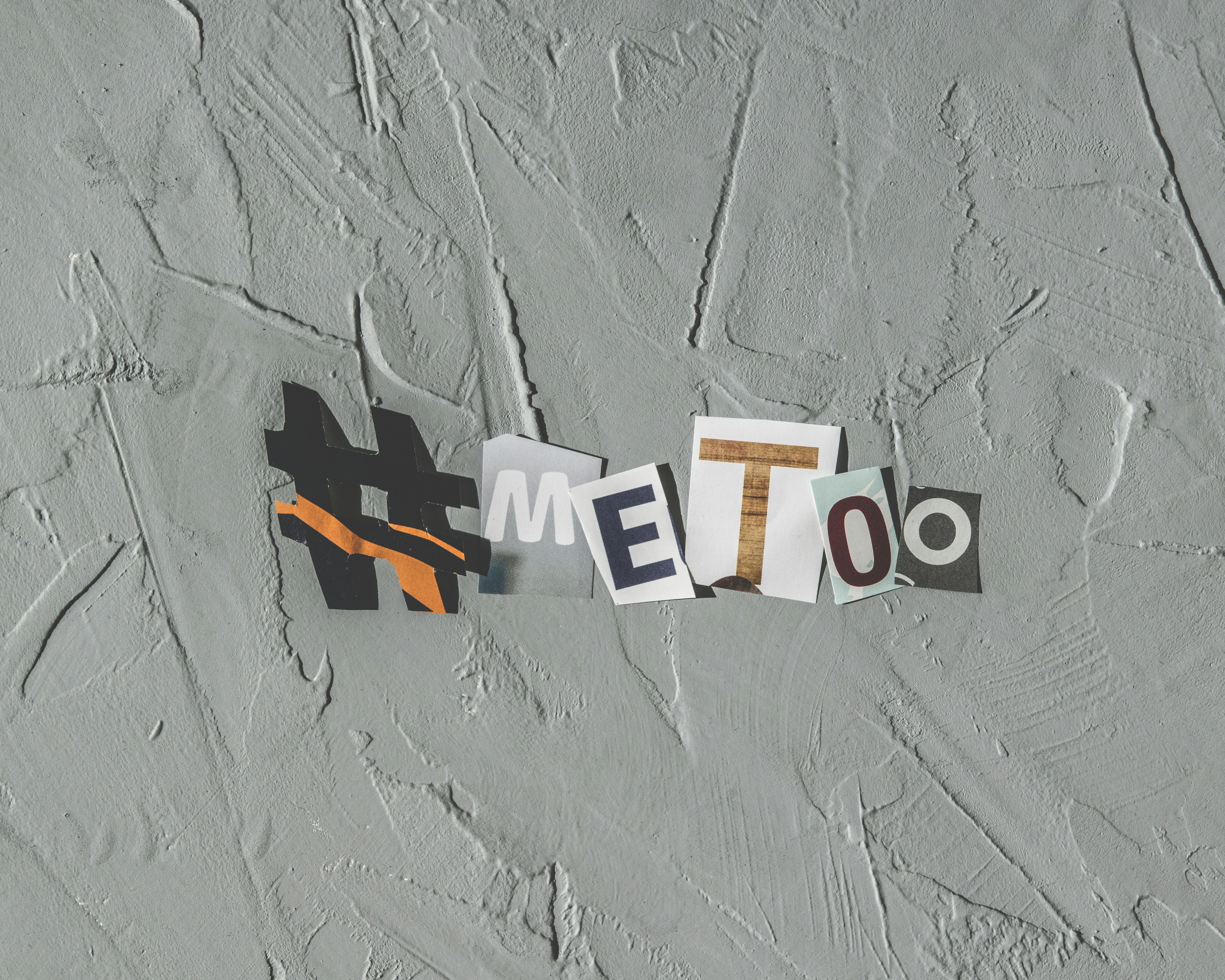 An old man in his fifties cried, "See those bastards raped a child." to the next person. The shopkeeper was service my order - To get my order, I had to stand near the counter and take the order. I turned back at the old man. "What the government is doing hah? A person next to him nodded. "If I were an authorized person, I would have the order to kill those bastard right away."
His words lost my interest in the breakfast I had bought. I leaned forward and saw what news he was reading, I was literally shocked when I saw the girl who hardly had turned 8 years old. She was bitten to death after her rape. For a moment, I was feeling heart heavy.
I kept
my plate aside and I closed my eyes looking at the rotten roof of the shop.
"Modiji now it's time to change, the way you had to change the currency over the night, change the rule for this also over the night."
I am a father and I can realize how her parents must have gone through. Indian government promote save child girl but now who will save a girl who born strong and fit? We have to save our own lives, but what about the child? Both mother and father work in an office, who will take care of them if such incidence keeps happening?
Thousands of question made a room in my empty and fresh brain. I was tasteless and senseless. Without touching my breakfast I wanted to leave this place but when I thought for a while. How many places you will leave like this and why?
There are so many sex workers where they can go and vomit all their strength and power. And all we know, I bet woman bits man in sex. They have gigantic power and dong such shameless things in the society they are showing their poorness. Men can't compete with women that's all I wanted to say. Was it revenge upon they don't get it easily or frustration of his wife on someone else or a far between two different religions?
Only God can help with this. But one thing we can do, after all the confirmation and the piece of pieces of evidence of the accused found guilty in the court, they shouldn't go to the jail, one of the members from victim's family must kill them and this should be the law.
"I am a father of a daughter, I am not the only one, there are cores and millions of people want this. For rape case, there should be a different treatment than I ever heard."